DIZAJ is a leading, highly diversified global capital management. Founded in 2005, DIZAJ manages capitals on behalf of institutional clients and private investors worldwide. private equity and permanent capital investment strategies.
DIZAJ has considerable capital markets expertise, and has work base on Quantitative analysis , Algorithmic trading for its investments by accessing the equity capital markets.
DIZAJ has deep knowledge of the global financial market in which it invests. In the course of executing investments and operating portfolio companies, DIZAJ has developed a team of investment professionals with significant sector-specific expertise and relationships with leading companies, institutions and individuals worldwide. Our offices on Zurich and Dubai are active.
DIZAJ are a unique organization that uses our capabilities, experience and global partnerships to deliver a combination of value and superior services to investors.
DIZAJ  strive to offer a stimulating and attractive place to work – where talent is nurtured and developed, where diversity and inclusion are promoted, where employees are empowered and are held accountable for their actions. Teamwork and responsible, independent thinking among our employees are key ingredients for our success.
Investment performance is our cornerstone – we strive to generate strong risk adjusted returns for our investors over the long term.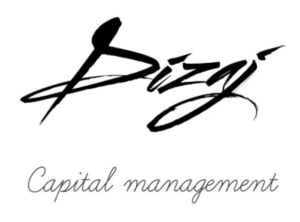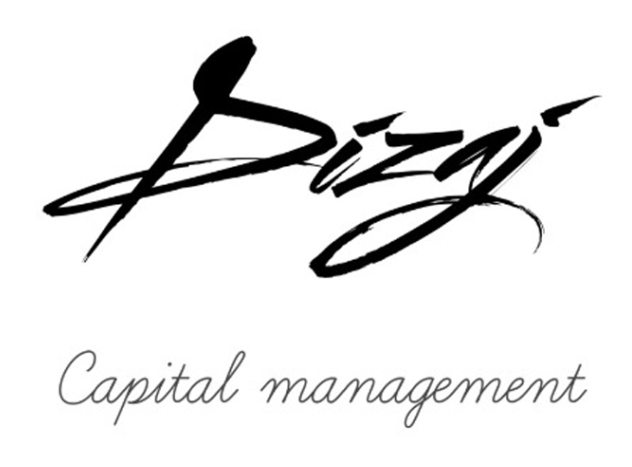 – Wealth management 25%
– Capital market  45%
– Asset management 21%
– BMU and corp 9%
Balance shit management unit and corporate